INSURANCE MADE EASY
WE CRAFT HIGH QUALITY SOLUTIONS FOR SOUTHEAST MISSOURI
Services
Customer Service
Whether you need to protect your home, farm, or car, the team at Missouri Alliance Mutual Insurance Company will provide you with excellent service and the policies you need. In addition, we work closely with every policyholder through the claims process, so that claims are settled efficiently, fairly, and to your satisfaction.
We exclusively provide auto insurance and umbrella coverage through our independent insurance agencies who represent Grinnell Insurance Company and Progressive Auto Insurance.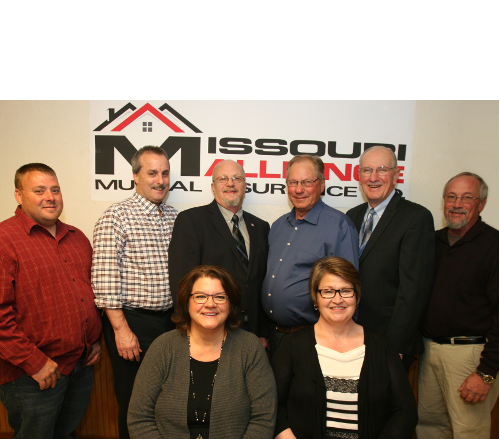 Our Coverage Options
Home Insurance
Farm Insurance
Auto Insurance
Farm Vehicles
Earthquake Insurance
Equipment Breakdown
Renters Insurance
Seasonal Dwellings
Inland Marine Insurance
Builders Risk
Theft
Vandalism
Livestock
Farm Buildings
Farm Equipment
Mobile Home Insurance
Umbrella Insurance
Personal Liability
Farm Liability
And MORE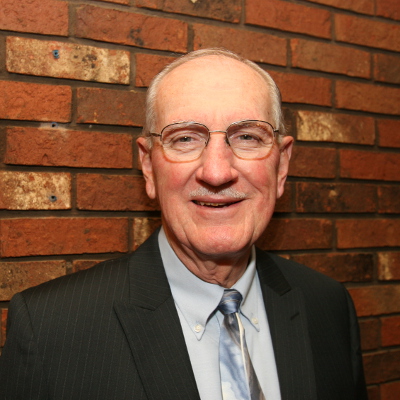 Mike Kiefer
President of Board
Mike has been with the farm mutual company since 1980 being elected as a director of the board then only a couple of years later being elected President in March of 1982. He became an agent in January of 1983 and working full time with the farm mutual company in 1990. Mike is humbly aware of the heritage that comes with being involved in the unique aspects of a farm mutual company. The past and continued success of the company is due on large part to the policyholders and pride they take in maintaining their property. It is Mike's goal to honor those who started the farm mutual company over 125 years ago by leaving it a better and stronger company than when he joined.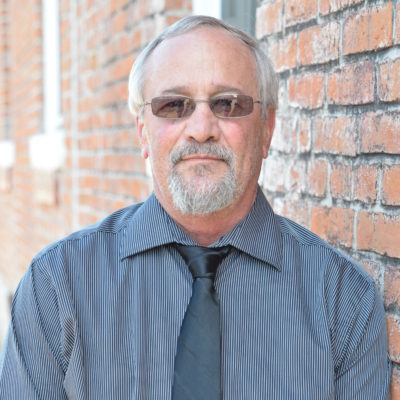 Dale Schamburg
Vice President of Board
Dale joined the farm mutual company in May of 1984. In March of 1988 he was elected to the board of directors and was elected as Vice President in March 1993. Dale retired in 2020 from his office duties of claims and inspector. Dale's background of working for a building supply company and door company is an essential asset to the farm mutual company. Dale looks forward to the continued success of the farm mutual company.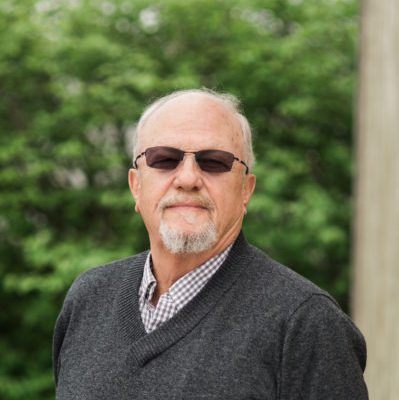 Ralph Schamburg
Secretary/Treasurer/Agent/office employee
Ralph began his career as agent in January of 1980. In March of 1980 he was elected as a director of the board. He has held office of Vice president and is currently the Secretary/Treasurer of the company. Ralph has been a full time employee of the farm mutual since June of 1988. Ralph and his wife are life time residents of Perryville and have 4 children and many grandchildren.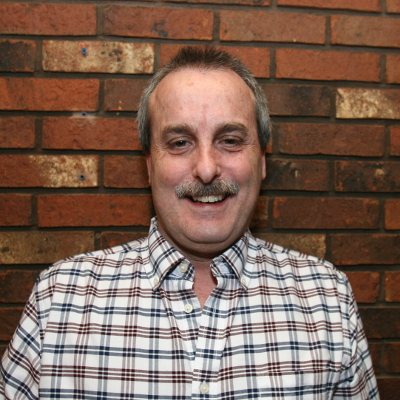 Terry Leible
Board of Director
Terry became a director for the farm mutual in 1993. He is originally from Perryville and now reside in Barnhart. He and his wife have three children. Terry likes to fish in his spare time.
About Us
Missouri Alliance Mutual Insurance Company has roots back to 1889. We have been providing clients with quality, affordable insurance. We are proud to be the company customer's trust for comprehensive insurance coverages including: auto, home, farm, inland marine insurance and more.

For more information about insurance in Perryville, Ste. Genevieve, MO and surrounding communities, or to request an insurance quote, please contact us today at 573-547-6633 or 573-883-3520.
Our Address
Missouri Alliance Mutual Insurance Co.
218 W. Ste. Maries St.
PO Box 93
Perryville MO, 63775
Phone
(573)883-3520
Email Us
info@moallianceins.com
WHY DOES YOUR
INSURANCE
AGENT CARE
ABOUT YOUR
TREES???

---

It may seem like we don't like trees but that is not true
– we do like trees.
We have witnessed the damage tree can cause to your
property. Which is why we ask that you trim your trees.
If a tree is too close to your home or buildings, we may
even ask you to take down the tree.
This worn hollowed old tree
caused major damage to
this home. Luckily no one
was injured when the tree
fell on the dwelling. When a
hollowed or split tree is
close to your buildings, we
will ask you to take the
tree down or trim it.
Home Safety Tip

Change your fire alarm and carbon monoxide alarm batteries
semi-annually. Many people make a habit of changing the
batteries when time changes to and from daylight savings
time. You can never be too safe when it comes to protecting
your family.